Are You Ready to Grow Your Business And Obtain $25k-$100K In Funding?
​
YOU WILL LEARN:
The 3 Secrets to building business credit from scratch without using your personal credit!

How to quickly and easily generate a paydex score in 30 days or less.

You'll discover the easy way to qualify your business now – even if you are new to the business world.

How to quickly recognize and avoid being denied for funding.
​
​
​
​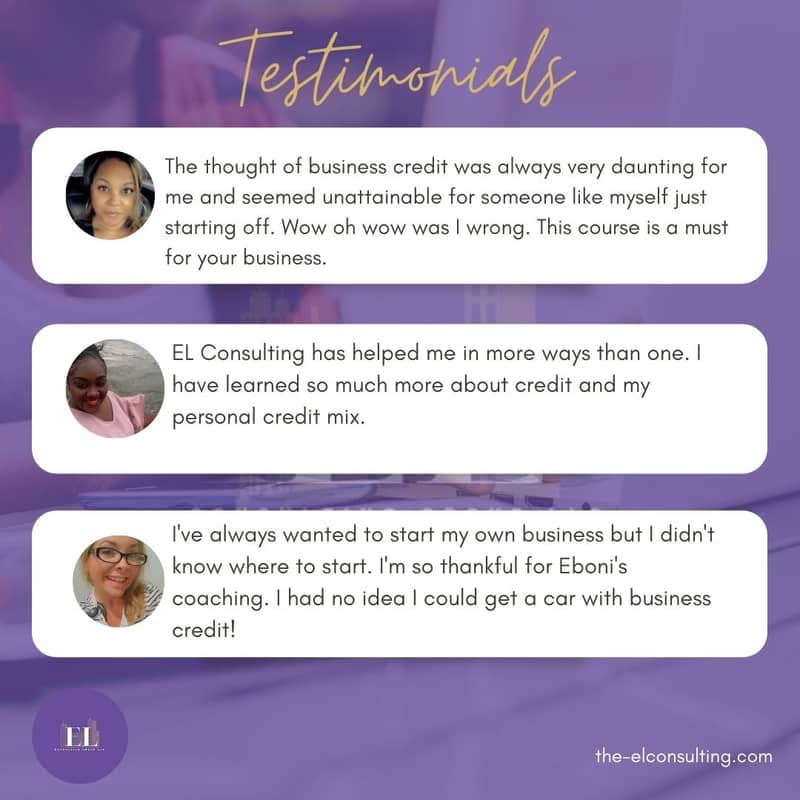 ​