Even if you have multiple collections items or need to build credit from scratch.
​
What You'll Learn:
The quick and easy way to get an increase in your personal score in as little as 30 days.

How to quickly recognize and avoid low credit score traps!

Why it's NOT your fault if you've had bad luck with your credit for years– and what you can do starting today to maintain excellent credit.
​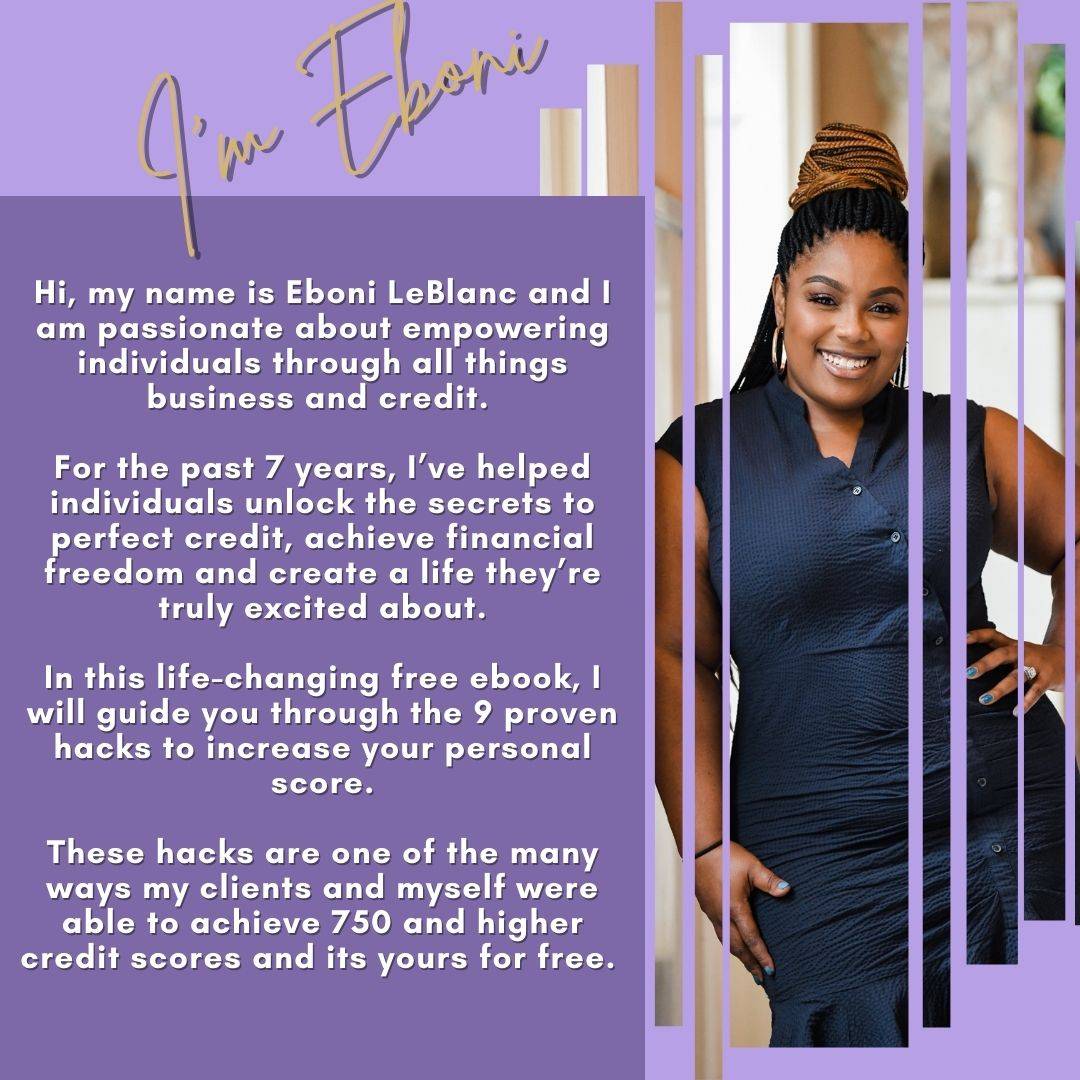 ​