Hey, It's Ebby!
I'm an Imperfect Believer, Wife, Mother, Author, and English Teacher. I have two published novels and have written countless ebooks and blogs.
After losing my baby, Journey, I never thought I could get to a place of enjoying life amid unimaginable pain. I made a promise in honor of my baby girl that I would live my wildest dreams and inspire others to do the same. And, I'd show women how to write and publish their stories.
I can't wait to help your book dreams become a reality.
Class is in session!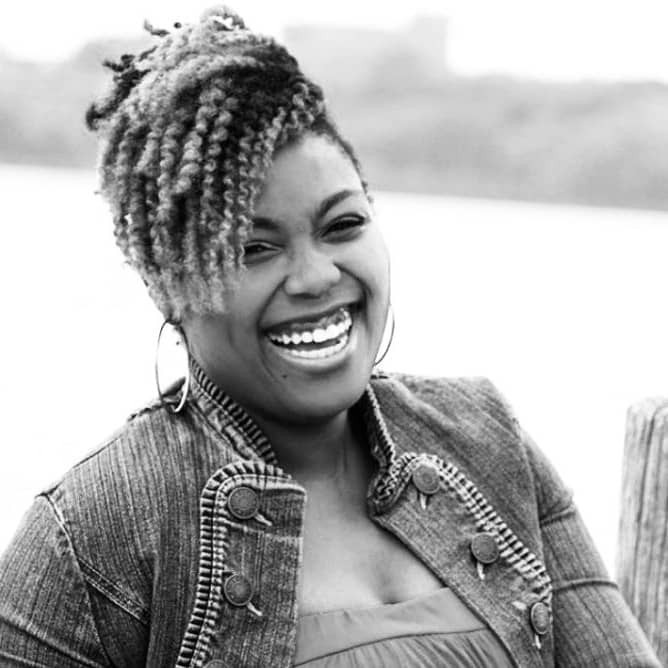 Author, Blogger, Teacher, Mompreneur